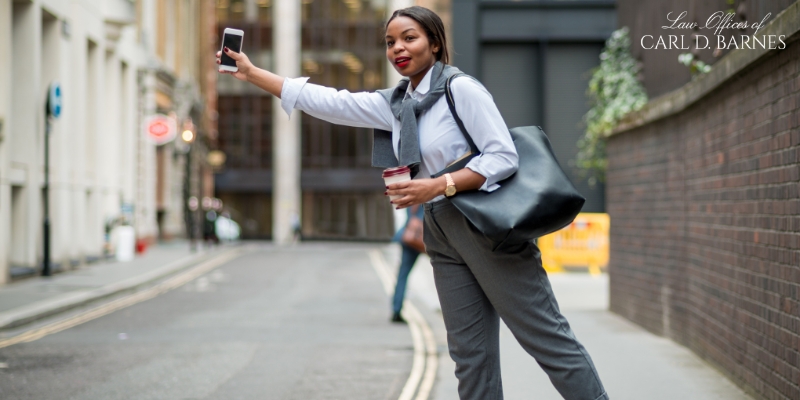 Pasadena Uber and Lyft Accident Attorney
Every new transportation technology that arises is accompanied by new dangers, and ride-sharing is no exception. Ridesharing companies like Uber and Lyft have thousands of vehicles operating on California roads. While these app-based services offer convenience, they have also resulted in numerous accidents that entail complicated legal issues.
If you have been injured in a ridesharing accident in California, the personal injury attorneys at Law Offices of Carl D. Barnes are here to protect your rights. Our Pasadena law firm has the experience to handle any personal injury claim and the resources to stay up to date on all laws pertaining to ride-sharing in California.
Untangling A Complex Legal Web
You deserve compensation after an accident caused by another person's negligence. In a ridesharing accident, identifying the liable party or parties is typically more complicated than in a standard motor vehicle accident.
California requires ridesharing companies to carry a minimum of $1 million in liability coverage. Depending upon the circumstances of your accident, your compensation may come from this policy or the personal insurance policy of the driver or even a third party such as the driver of another vehicle.
In handling Uber and Lyft accident claims, we untangle all of the complex insurance issues with a single goal in mind: to make sure our clients obtain full and fair compensation for their medical bills, wage loss, pain and suffering and other hardships.
Talk To A Pasadena Uber & Lyft Accident Attorney Who Knows Personal Injury Law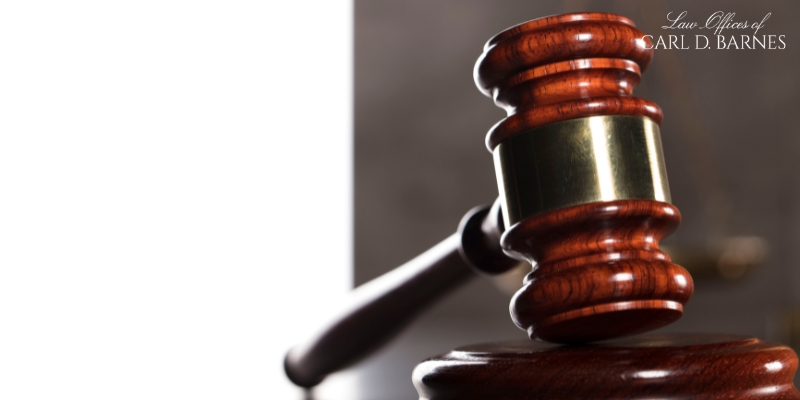 With four decades of combined experience, our lawyers know how to get results for people injured in Uber and Lyft accidents in California. To arrange a free initial consultation, call our Pasadena office at 800-622-7637 (800-6BARNES) or reach us via email. Se habla español.