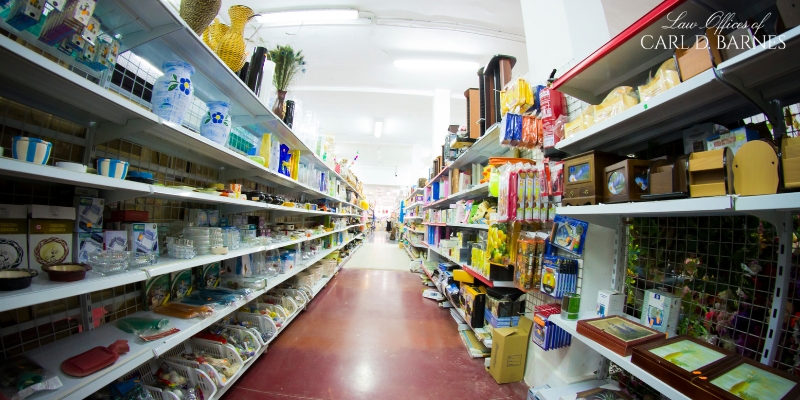 Pasadena Retail Store Accident Attorney
Big-box retail stores across America host millions of visitors each day. These stores must provide a safe and secure environment where customers are free from harm. When store owners or managers fail in this obligation, shoppers experience a wide range of accidents and significant injuries, such as:
Head or spinal injuries from falling merchandise
Cuts, bruises and broken bones caused by poorly maintained structures and equipment
Bites from wild dogs or other animals
Assaults caused by inadequate security and much more
If you or a loved one experiences a personal injury at a big-box retail store, contact an experienced personal injury attorney right away.
Turn To Our Pasadena Attorneys. We Have A Successful Track Record Of Holding Big-Box Retailers Accountable.
At the Law Offices of Carl D. Barnes, our legal team leverages over 40 years of combined experience to help clients just like you fight for compensation from negligent big-box retailers.
Do not suffer in silence. Our Pasadena-based law firm can help you secure compensation to cover expenses for:
Lost wages and decreased future earning potential
Expensive surgical procedures
Physical therapy and rehabilitation expenses
Costs for hospital stays
Get Your Life Back On Track With Help From A Professional Pasadena Retail Store Accident Lawyer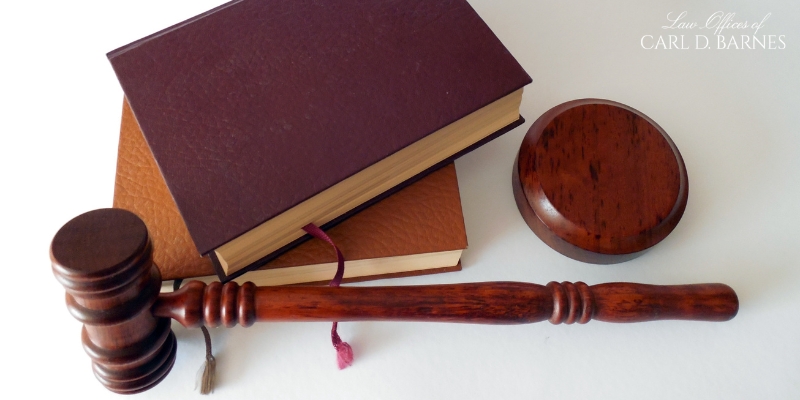 Our team is passionate about helping families recover after suffering the frustration of a personal injury. Get your life back on track and focus on healing your injuries by consulting with our law firm.
Schedule a no-fee consultation with a lawyer from our office today. Call 800-622-7637 or connect with us through email.
Se habla Español. No legal fees unless we can secure compensation for your case. Free consultations.