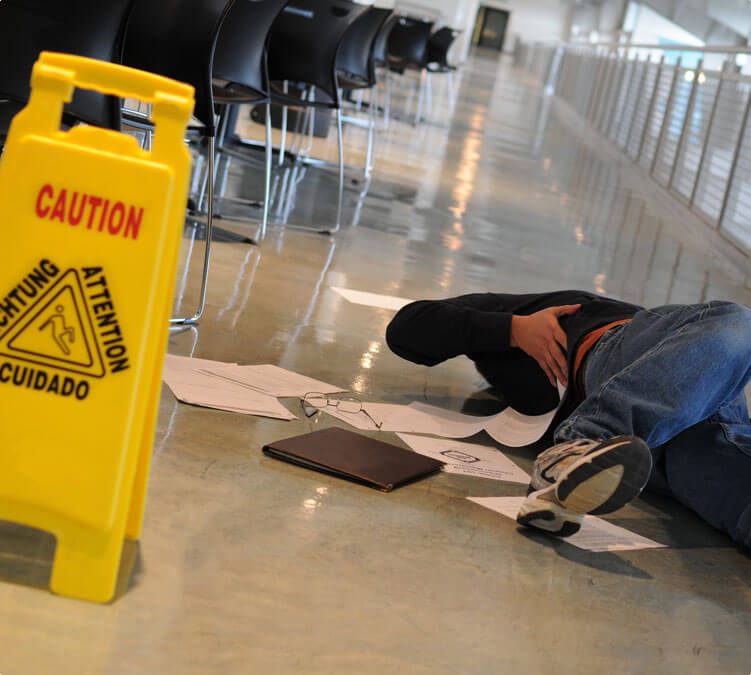 Pasadena Personal Injury Attorneys Serving Clients Throughout
California And Nationwide
The legal team at the Law Offices of Carl D. Barnes is dedicated to protecting the rights of personal injury victims in Pasadena, San Bernardino, Long Beach and those located throughout California and across the nation.
From transportation accident injuries to aviation accidents to slip-and-fall injuries in retail outlets our team has handled many different personal injury cases, many of which have resulted in successful verdicts, awards, and settlements.
We are committed to fighting for the injured and providing the highest level of satisfaction to all clients we represent.